For over 50 years, StoneHill's parent company, QCCI, has become one of the premier custom cabinet manufacturers in the country. With decades of experience, we create some of the most beautiful homes in the world.
History of QCCI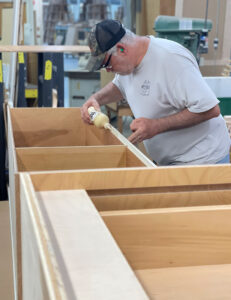 What started as a modest two-person operation nestled in historic Lancaster County, Pennsylvania has expanded to become one of the most well-respected custom cabinetry businesses in the nation. QCCI has designed kitchens for professional athletes and celebrities, high-profile chefs and, most frequently, for discriminating homeowners.
In 1968, Martin H. Weaver started a small kitchen manufacturing company in Brownstown, PA. This close-knit community, in the heart of Pennsylvania Dutch Country, was the perfect location to produce handcrafted, custom kitchens. Generations of highly-skilled woodworkers and craftsmen in the area traced their heritage to the artisans of old-world Europe.
Weaver's dream was to create an honest product, built with integrity and pride. That is why he chose the straightforward name, Quality Custom Kitchens. Working in a 2,200 square foot facility with two employees, he set the goal of building one custom kitchen a day for local residents.
Today, under the parent company of QCCI, Martin H. Weaver's dream lives on. Still family owned by his son-in-law, Glenn Good, and his son, Jerry Weaver, the cabinet shop employs more than 100 craftsmen and women. We are proud to be the top choice for some of the most prestigious designers in the nation.
StoneHill Cabinetry was born out of the need in the marketplace for a high quality product at an affordable price point.
QCCI's Mission
is to create the most beautiful homes in the world.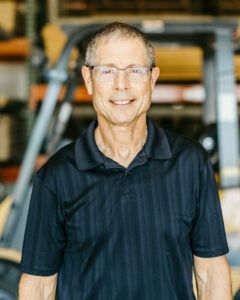 Dale Leaman
Chief Executive Officer
Dale Leaman, Chief Executive Officer, began his career with QCCI in 1978. Throughout his time with the company, he has worked in many roles and seen tremendous growth and challenges. Dale has spent his career with QCCI because of the people that are here. He loves how this family-owned business values the healthy relationships with the QCCI team, the valued business partners and the many vendors we deal with regularly. "We value family. It's fulfilling to know that the product we build is helping to create beautiful environments that family and friends will enjoy spending time together in for years." You will often find Dale with his family and in the great outdoors.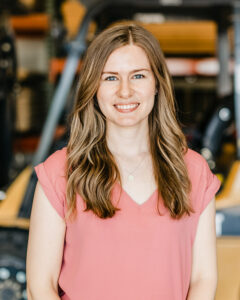 Amanda Neese
Chief Financial Officer
Amanda Neese, Chief Financial Officer, started with QCCI in 2015. "I'm proud to be a part of QCCI as we are all striving for excellence in creating 'the most beautiful homes in the world.'" Amanda knows that the thing that makes QCCI special is our team – everyone is hard-working and devoted. You will often find Amanda enjoying time outside and even better than that… spending time with her kids.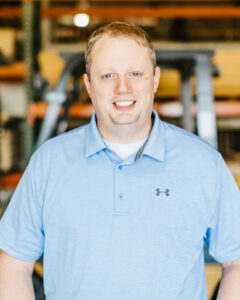 Jon Dahl
Vice President of Salesand Marketing
Jon Dahl, Vice President of Sales and Marketing, began his career with QCCI in 2018. For Jon, every day is a new opportunity to see the unique designs and craftsmanship of some of the most beautiful cabinetry in the world. He sees how special QCCI is because of the amazing craftsmen and women who care about the cabinetry they are making. Family is the most important part of Jon's life; he also enjoys a great round of golf and the winter sports of alpine skiing and snowmobiling.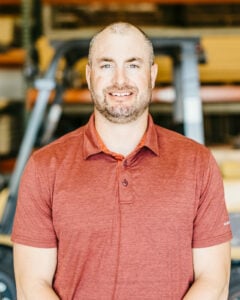 Mike Mabry
Vice President of Dealer Operations
Mike Mabry, Vice President of Dealer Operations, started with QCCI in 1999. QCCI gave Mike the opportunity for a career in woodworking and has provided opportunities to grow through other areas of the company. As a part of the Leadership Team, Mike enjoys working alongside the QCCI team. These relationships, along with those of our business partners, are what drives him every day. Mike feels the team at QCCI embodies the unique culture of Lancaster County, something that cannot be replicated. In Mike's spare time, he enjoys traveling (especially on his motorcycle) and the greatest job on the planet – being a dad.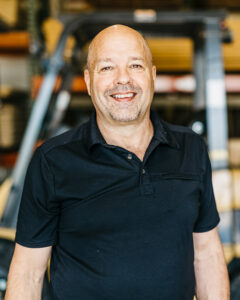 Brian Brooks
Vice President of Manufacturing
Brian Brooks, Vice President of Manufacturing, began with QCCI in 2019. Overseeing all aspects of our production team, Brian truly appreciates the team environment that takes place. Each member of the team takes great pride in creating some of the most amazing finished products. Seeing the passion, drive and craftsmanship of each team member makes QCCI very special. While he loves his job, he also loves traveling to those warmer climates by the ocean. Even greater than that is loving life with his grandchildren.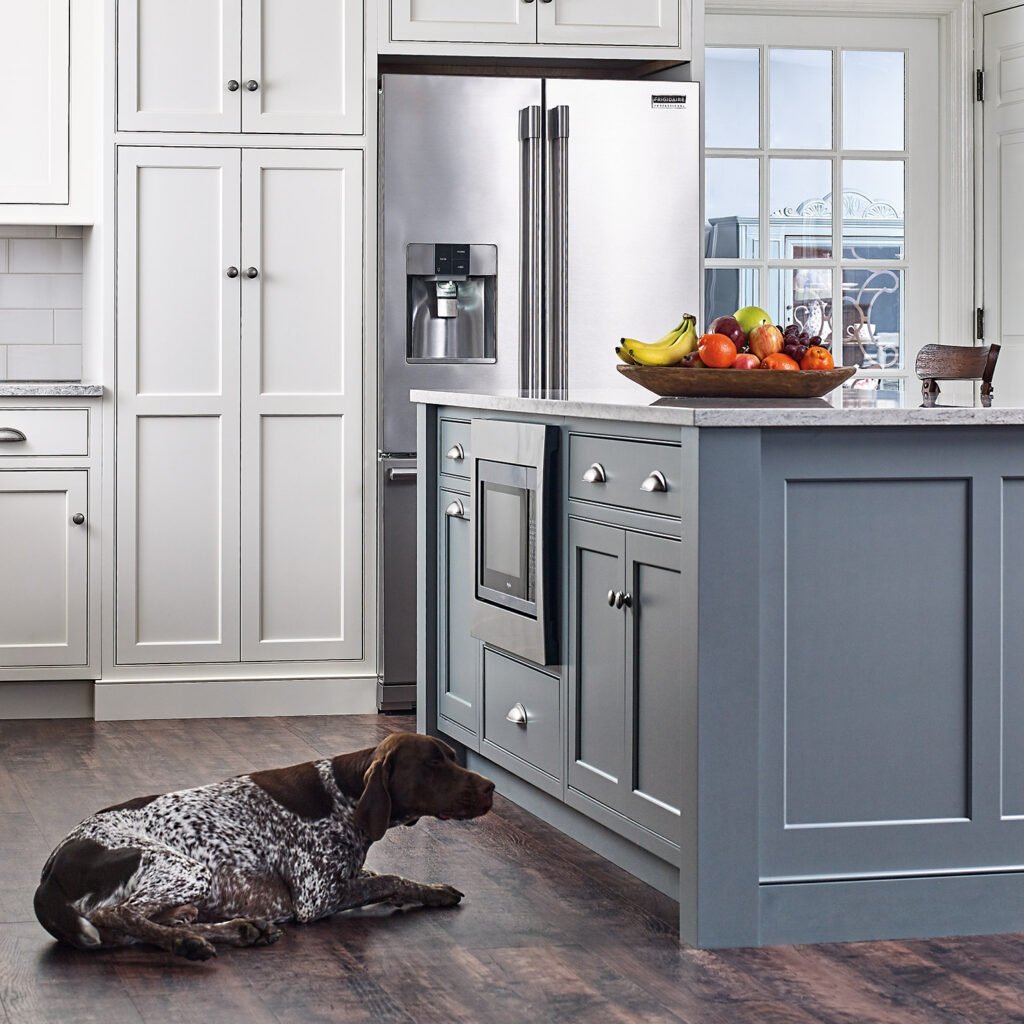 StoneHill's Warranty
StoneHill Cabinetry is covered by a limited 5-year warranty for defects on the materials and workmanship of our cabinetry under normal home use and service.
Find a Designer
We have hand-selected design partners across the country. These designers can guide your vision for your home into a fully satisfying reality.